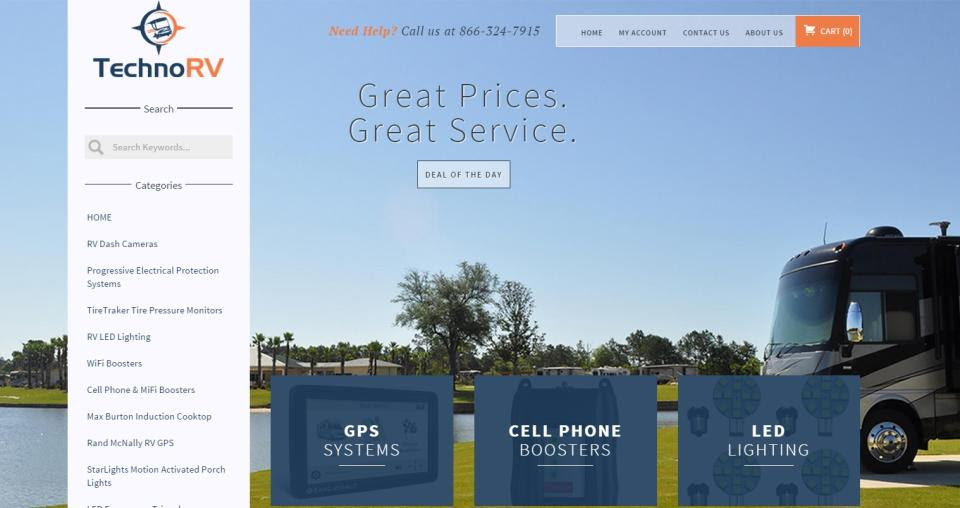 We have been very busy the last 30 days. Our biggest accomplishment is getting the new TechnoRV website up and running. Have you seen it yet? Go to www.technorv.com and check it out. We wanted to clean the site up a bit and make it more user friendly. We think that you will find the site easier to navigate and understand. We have the new TechnoRV colors and logos on the site, and while we are working through a few glitches here and there, it is open for business.
One thing we are adding to the new website is a question and answer forum. We have not completed the forum yet, but we saved a spot for it on the front page of the website. We get a lot of technical support calls every month and we thought it would be a good idea to share these inquiries with everyone. By having this available, you may be able to get your questions answered more easily through the forum. If you have a question about something it is probably a question someone else has had and now it will be easily accessible on our website. You will also be able to comment on our responses to questions in case you have a different opinion.
Lastly, you will be able to post your own questions on the forum, and not only can you get answers from TechnoRV, but also from the thousands of experienced RVers that call TechnoRV their friend. We are excited about the forum and will let you know when it is operational!